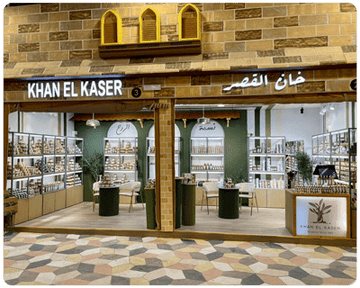 Our Story
In the heart of Baakline, Lebanon, amidst the whisper of ancient cedars and the embrace of rolling hills, Khan El Kaser was born - a dream etched into the stones of a humble cinder block building in 1961. It was here that a vision took root, one that saw beyond the simplicity of its beginnings to the promise of a legacy that would one day unfold across the world.

Our journey is woven from the threads of tradition and the spirit of innovation. Each product we craft carries with it the heart of Lebanese heritage, the wisdom of generations, and the aspirations of those who seek not just to be seen, but to be remembered. In the alchemy of our creations, we encapsulate the essence of the Middle East—rich, enduring, and radiant.
Learn more
Limited quantities
New Arrivals
See the transformation
Before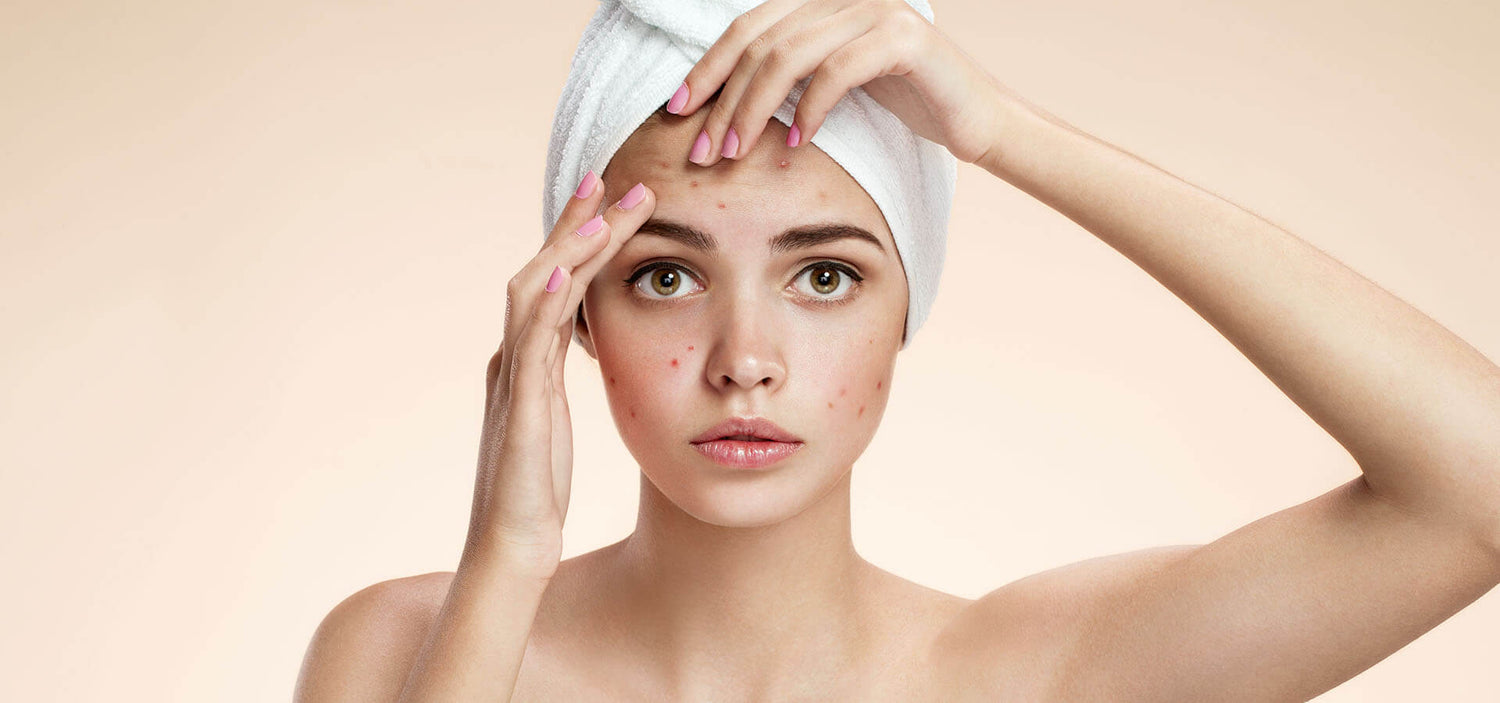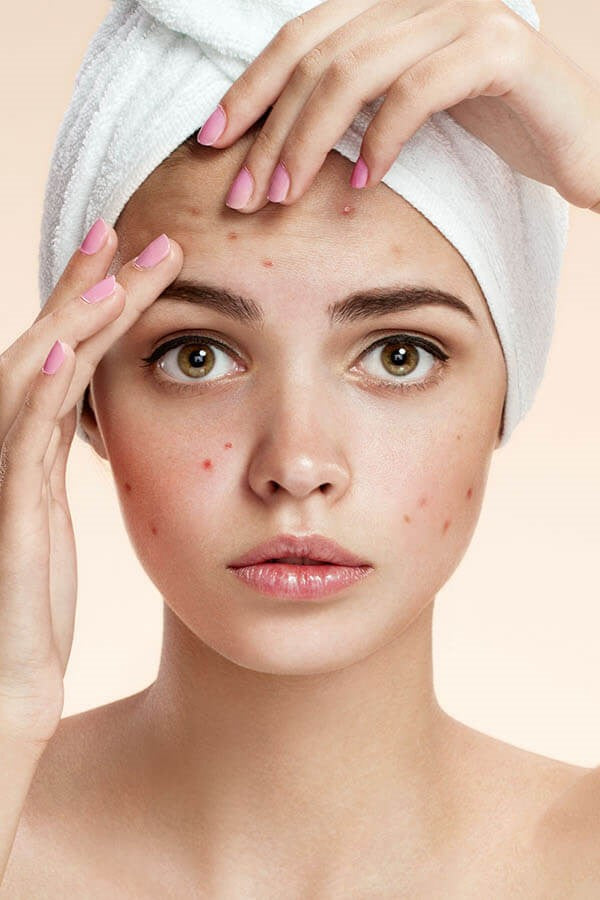 After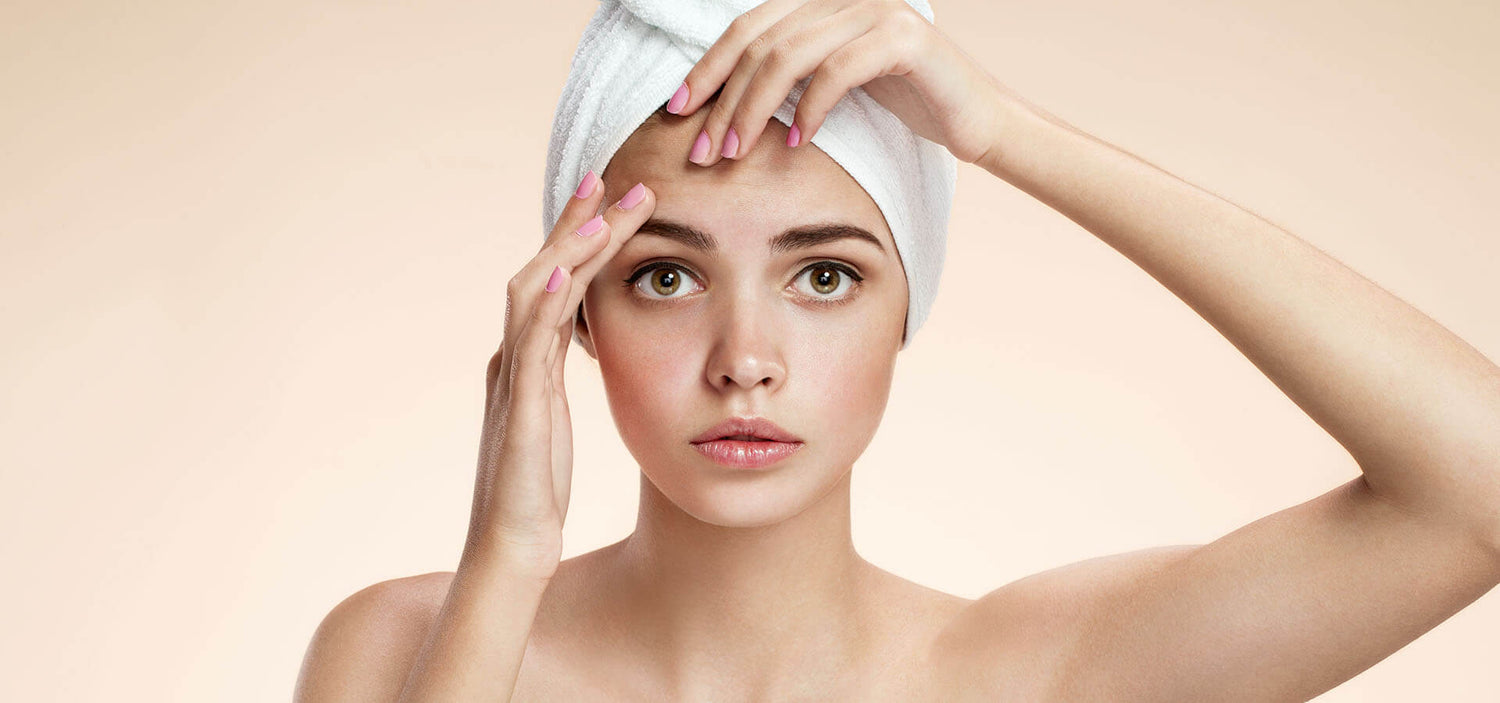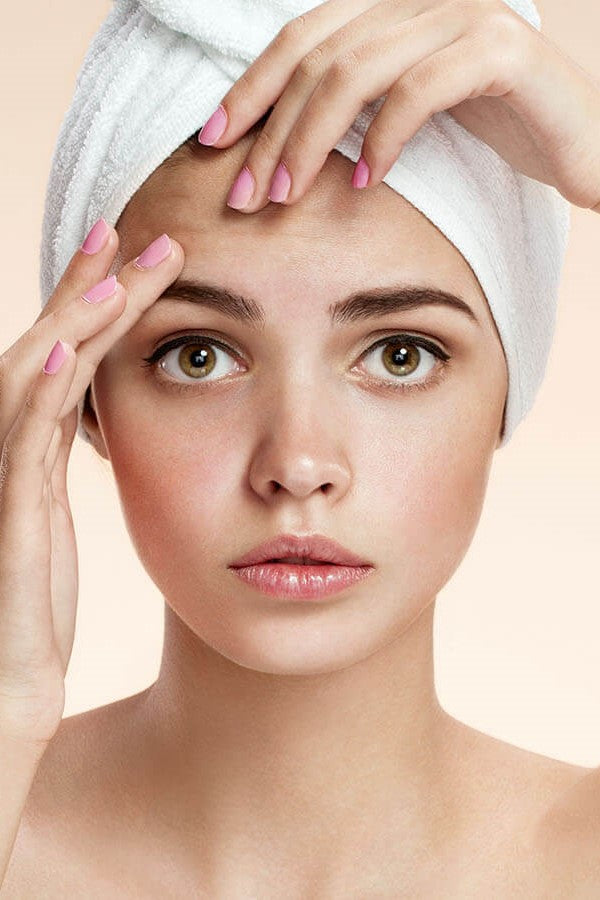 FAQ
1. What methods of payment are accepted?
Currently, Khan El Kaser accepts the following forms of payment: Visa, America Express, MasterCard, pre-paid gift cards Internationally
Cash on delivery is applicable only in the UAE and Lebanon and if you chose COD from any other country the order will not be confirmed and will be canceled within 48 hours.
2. How long does the delivery take in Lebanon and UAE or international?
In Lebanon, delivery takes 2 to 3 days.
In the UAE, it takes 1-3 working days.
International orders are shipped from the UAE with DHL and will take 3 to 7 working days maximum.
3. Can I cancel my order?
When an order is placed on Khan El Kaser we begin processing the order immediately, to ensure prompt delivery. We're unable to cancel or change an order once it's submitted, But we would love your feedback why you want to cancel your order, please email us at info@khanelkaser.com.
4. 30-Day "Empty Jar" Guarantee
We believe in the power of our organic skincare products to transform your skin and boost your confidence. That's why we offer our 30-Day "Empty Jar" Guarantee - we're confident that you'll love our products as much as we do!
Here's how it works: if you're not completely satisfied with your purchase within 30 days of receiving it, simply return the empty jar, and we'll give you a full refund.
Yes, you read that right - even if you've used up the entire product, we'll still give you your money back!
We're proud of our products and stand behind their quality and effectiveness. We know that switching to organic skincare can be intimidating, but we're here to make it easy and risk-free for you. Our 30-Day "Empty Jar" Guarantee gives you the peace of mind to try our products and see the results for yourself.
So go ahead, give our products a try - we can't wait to hear about your transformation!
5. What happens if a product is backordered?
Should an item on your order be out-of-stock, we will notify you via email the expected in-stock date. Your remaining order will ship on time and the out-of-stock item will ship when available at no extra charge to you.
6. What are your delivery options?
In the UAE and Lebanon, we have our own carrier we deal us, if international your order will ship via the USP or DHL.
7. I received damaged products, what is your return policy?
Defective and/or damaged merchandise must be reported within 7 days of delivery in order to be replaced. Please notify us by email at info@Khanelkaser.com and send a photo of the damaged goods with a description of what is defective/damaged.